Klein Karoo Seed Marketing, popularly known in the market as K2 is a registered seed company that started operations in Zimbabwe in 2013 and has made some astronomic strides in the market place, all due to the superiority of its germplasm coupled with an aggressive marketing drive. The Company is a leader in the breeding, multiplication and distribution of hybrid maize, red sorghum and vegetable seed. It has also invested some resources in the development of open pollinated varieties of a wide range of crops such as vegetables, soyabeans, wheat,  sugar beans, cowpeas, white sorghum, groundnuts, cotton and pastures.
To be a market leader in quality seed delivery to all farmers, focusing on special trait requirements of the various categories of farmers.
To contribute to the livelihoods of African farmers through quality seeds supply, while significantly improving the economic wellbeing and quality of life of all stakeholders.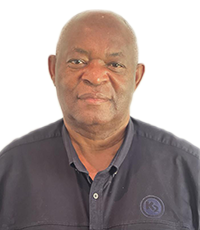 Christopher Kambasha
Operations & Administration Director

Simbarashe Mambanda
Finance Director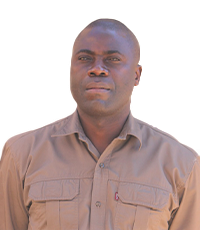 Rinos Mashongera
Sales & Marketing Director

Andrew Henderson
Research Manager

Ian Henderson
Parent Seed Production Manager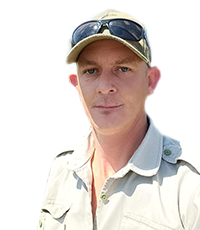 Robert House
Farms Manager

Tariro Sithole
Cotton Development Regional Manager